A small collage of what I have been doing while gone from the forum.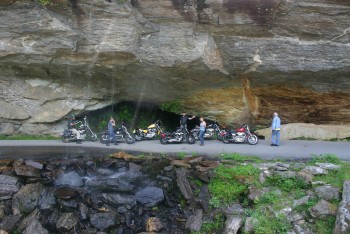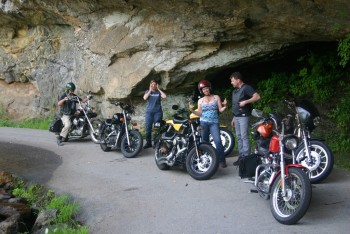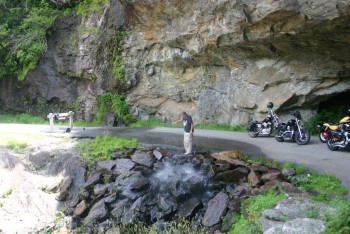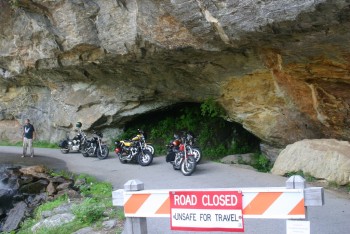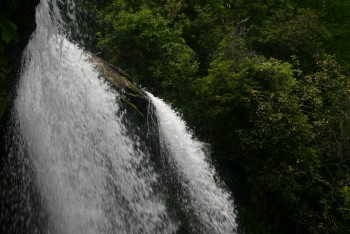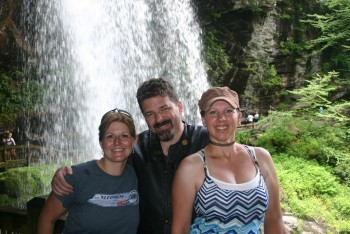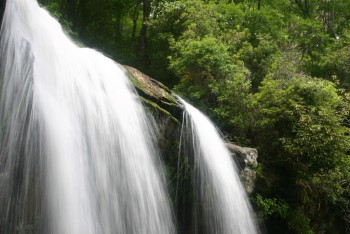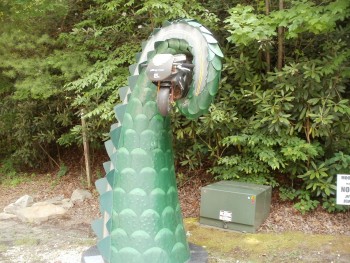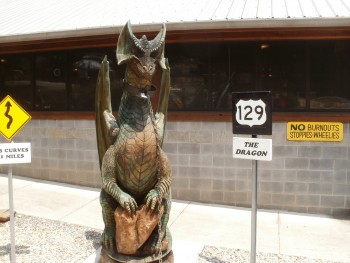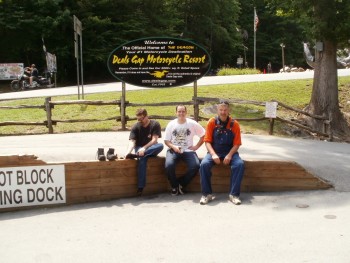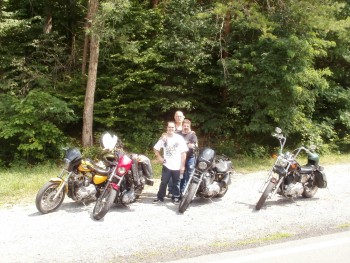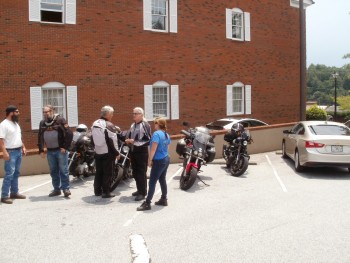 Felt good to unplug for a bit.
That is me standing on the rocks under Bridal Falls and cooling off after a hot days ride. I am also the big guy on the far right on the bench picture in the bib overalls and orange jersey on the far right of the bench. The girls are free spirits that ride their own motorcycles also. The dragon is part of
http://tailofthedragon.com/
That I rode. I also stopped at this museum on my trip
http://www.barbermuseum.org/
Went on a 28 days under the sun ride. All by myself. 4000 miles of personal experience. Had a good time being just a biker again.

_________________
Linux Registered User # 475019
Linux at Home courses


How to Search for AntiX solutions to your problems